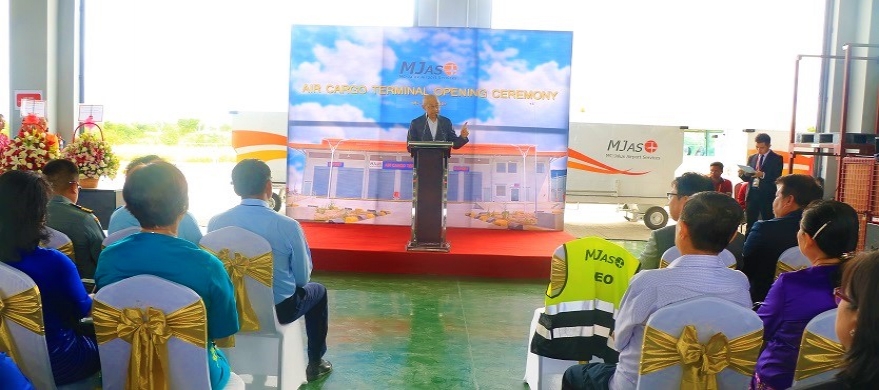 Since August 12th New Air Cargo Terminal was started to operate. The opening ceremony for was held on 6th September, 2019 at New Air Cargo Terminal. All International airlines based in Mandalay are able to transport your cargo / freight to any destination across the globe using connections at each of the airlines' way points.
New Air Cargo terminal is designed to handle 4,000 tons of Import and Export cargoes annually. Cold Storage Room is capable of controlling temperature from -20°C . Among International Airlines operating at MIA, 8 airlines have signed agreement with MJAS and are able to carry the cargoes To/ From MIA.
Operation Hour: Warehouse 08:00 ~ 18:00 / Daily
                                      Customs    10:00 ~ 17:00/ From Monday to Friday (Excluding Holidays)
Contact to 02 4027110 (Ex. 317, 417).