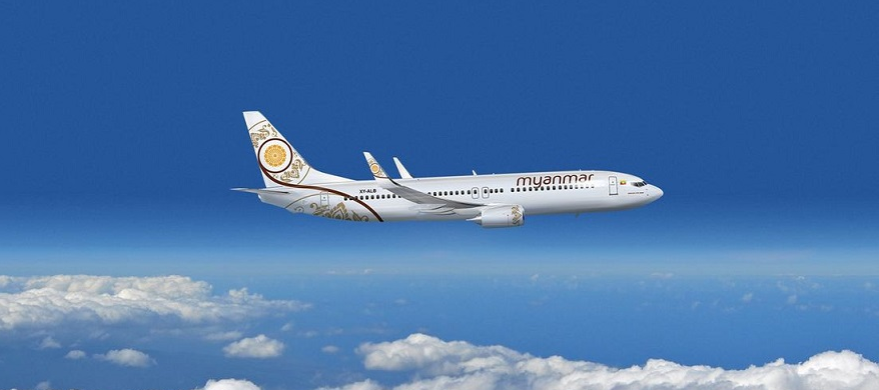 Exciting News in the Skies! 
We are thrilled to share some fantastic news with all our fellow travelers! Myanmar National Airlines (UB) has spread its wings once again, connecting Mandalay to Mangshi with new flights operation, and it all began on the 29th of June, 2023! 
Now, three times a week, on Tuesdays, Thursdays, and Saturdays, you can embark on an incredible journey from Mandalay to Mangshi and back. This new route promises breathtaking experiences and convenient travel options for everyone. 
Myanmar National Airlines (UB) has always been dedicated to providing exceptional service, and this expansion is a testament to their commitment. We couldn't be happier for them!
So, whether you're planning a scenic getaway or visiting loved ones, make sure to consider Myanmar National Airlines (UB) for a seamless travel experience. Your next adventure awaits! .
Yangon(RGN) - Mandalay(MDL) - Mangshi(LUM)
Arrival Schedule Time - (13:30)
Departure Schedule Time - (14:30)
Operation on - TUE, THU, SAT
Mangshi(LUM) - Mandalay(MDL) - Yangon(RGN) 
Arrival Schedule Time - (18:00)
Departure Schedule Time - (19:00)
Operation on - TUE, THU, SAT