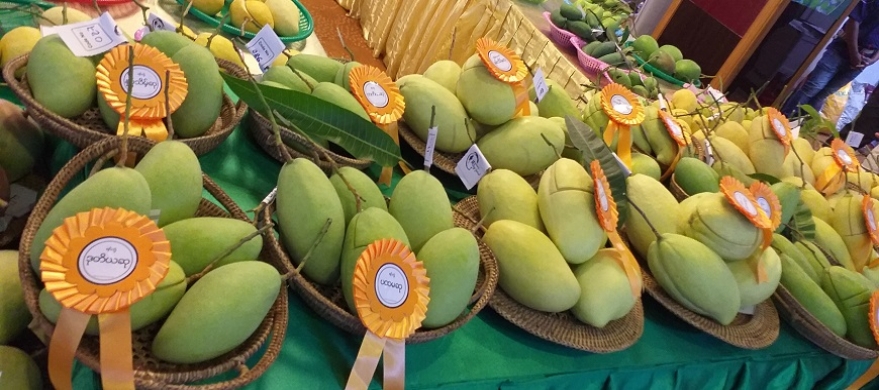 Nature has given sweet, delicious, and healthy fruit to us. That we called "Mango". Mango is one of the most popular, nutritionally rich fruit with unique taste and flavor.
Its Mango Season!
In May, Mango rain brings fantastic Mango Season to Myanmar. The local markets are full with aroma of Mango. Through with a hundred of variety of Mango, Sein Ta Lon is the most popular in Mandalay.
Everything you love about Mango could be found in Sein Ta Lone. Its flavor, taste, sweetness, and juiciness are very delightful. That is the reason we regard Sein Ta Lone as the best Mango in Mandalay.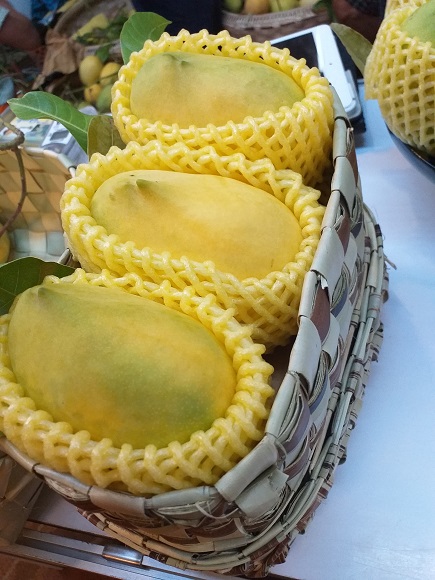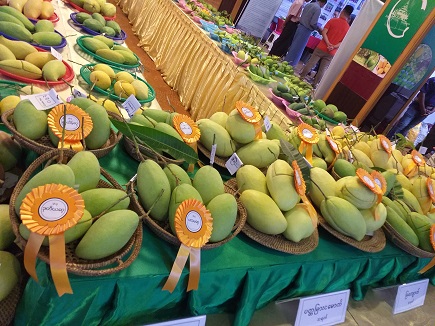 Most Mangos are grown in the central of Myanmar (Around Mandalay Region), Shan State, Ayeyarwaddy Division, and Southern States. It is about 80,000 hectares. The production rate is about 500,000 tons in each season.
Mango Export Season starts from April to July. Most of the Export is to China. Now. It is available to export Mango form Mandalay International Airport to China, Thailand, and Singapore via Air Cargo Service.
In this Mango Season, Mango Festival was held in Mandalay. We had pleasure of attending the 5th Mango Festival on 11th and 12th May of this year. Mango Season is until end of August. Hence, don't lose your chance to taste the fantastic Mangos. Its Mango Season!